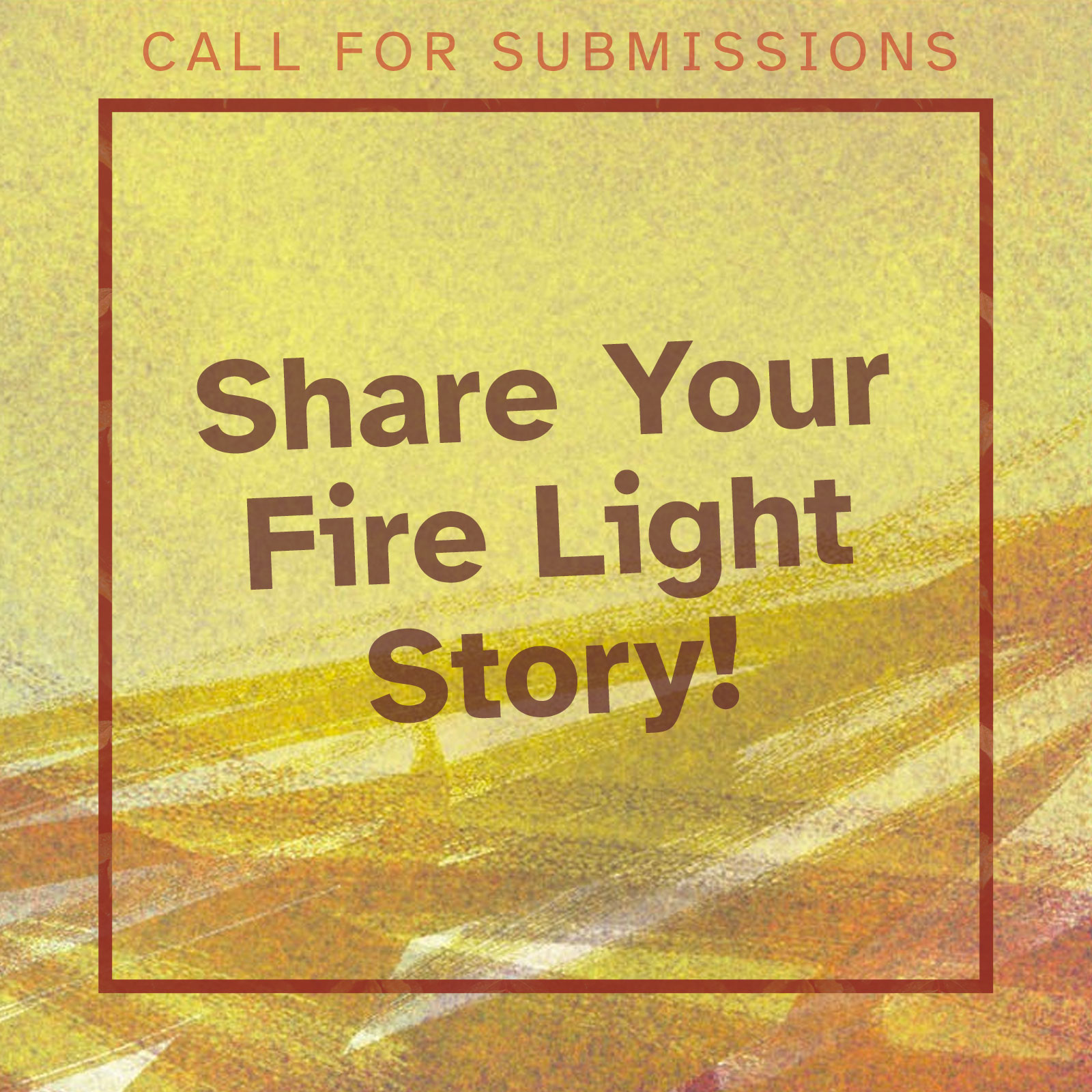 Dear Fire Light Community!
This website was built primarily as a communication tool on behalf of Fire Light defendants to explain the concept of treaty partnership and provide a basic overview of the court case as it moves towards Jury Trial May 8-12th, 2023 in Clearwater County District Court.
That said, Fire Light has always been larger than a single court case and it is much larger than the active defendants in this case.
Over the coming weeks and months, we are hoping to curate stories from anyone who participated in what became known as "Fire Light" and publish these stories to this website.
We have the ability to publish written content, graphics, photo, audio and embeddable video links – the story you submit can take on many different forms. Stories which are submitted will be published anonymously to this page of the website. A set of "guidelines" has been laid out on the submissions page – it will make our job much easier if you read them before submitting!
Stories will be published here: https://firelighttreatycase.org/stories/
Contact us via this website if you have any questions. We look forward to hearing your stories! Click the button below to view the guidelines and start a submission!